Information and inspiration from
Northern Ireland and the Island of Ireland.
Mullylusty Cottage, Belcoo, County Fermanagh
 The Dark Hedges, County Antrim
Character
Beauty
Resilience
Near Castlewellan, County Down.
Forgiveness
Acceptance
Goodwill
Peaceful
Progessive
Prosperous
Ballintoy Harbour, County Antrim.
Northern Ireland – But maybe not the one you've heard about 
The Legacy of Ray and Kathleen Davey
Two of the Foremost Peacebuilders of the Twentieth Century 
Founders of Northern Ireland's Corrymeela Community 
Ray and Kathleen Davey were visionaries, mentors, counsellors and two of the foremost peace-builders of the twentieth century.
In 1965, along with a group of students from Queens University, Belfast, they founded The Corrymeela Community. The early members were Christians from diverse backgrounds in Northern Ireland who felt a need to facilitate communication between the largely segregated Protestant and Roman Catholic communities. A disused Holiday Fellowship Centre near Ballycastle in County Antrim was purchased, and by November 1965 it was opened to the public as a Christian Community for Reconciliation. 
Kathleen passed away in 2008 and Ray in 2012, but the legacy they left through their stories and above all, the ongoing work of the Corrymeela Community, ensures that lives continue to be touched with their message and example of community, from all over the world.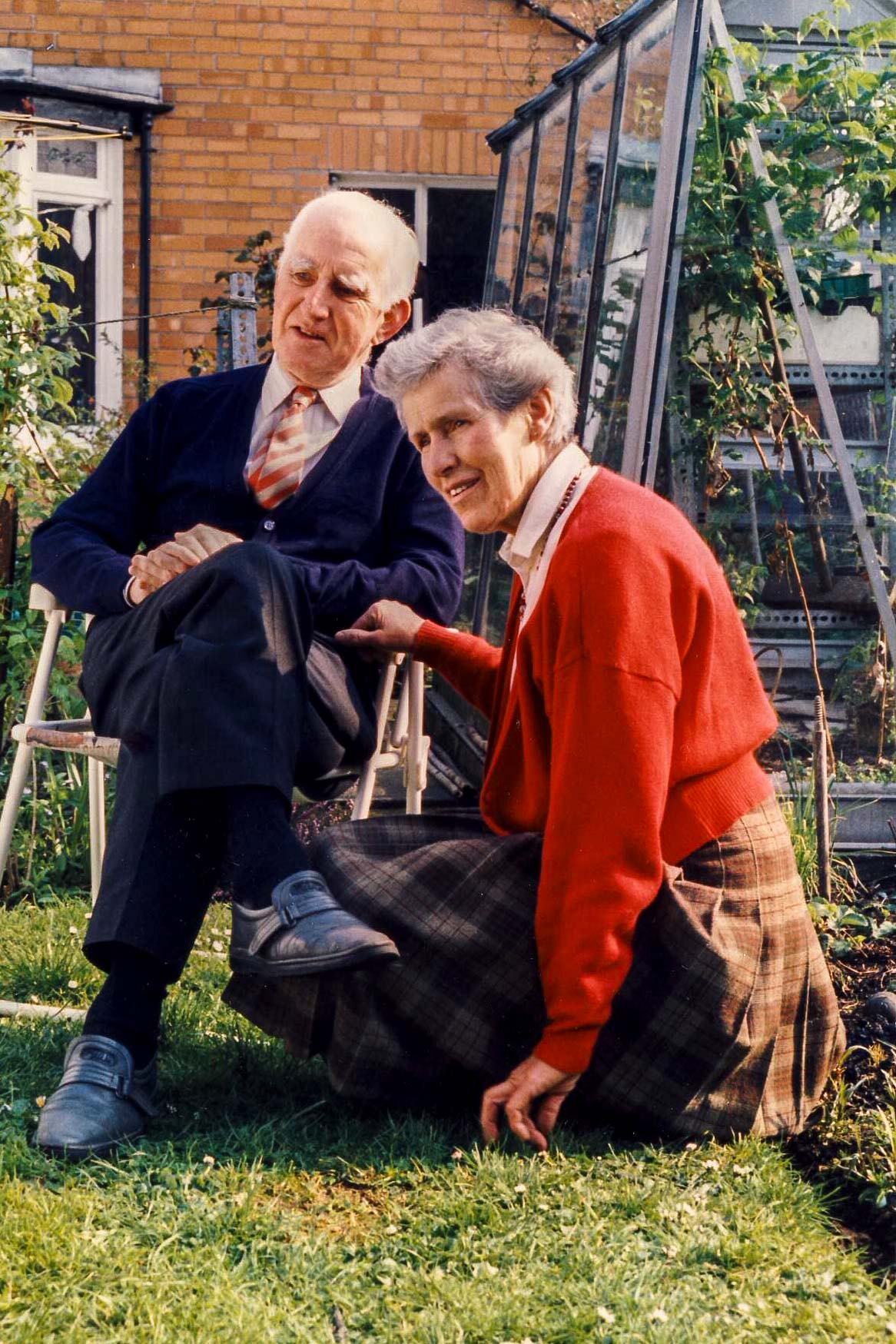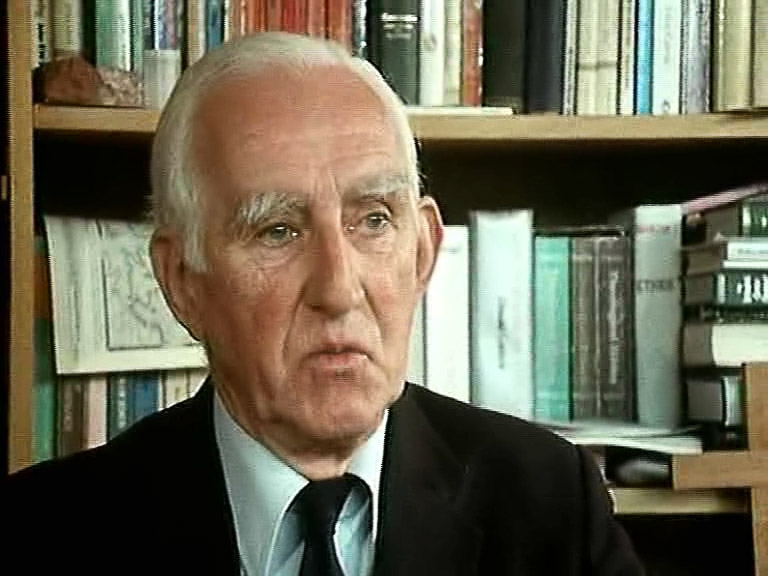 " Corrymeela and the many other Christian communities in Ireland see themselves as spiritual descendants of Patrick and Columba. We seek to carry on their message. While so many things have vastly changed, the message of Christ the Prince of peace does not change."
                       Ray Davey (1915-2012) Founder of the Corrymeela Community
St Patrick
Patron Saint of Ireland
Learning About Him and From Him
He wasn't actually born in Ireland, nor did he introduce Christianity to the island. But he certainly helped it spread. In his lifetime he literally saw it transformed from a pagan to a Christian country.
415AD:  Patrick born in Roman Britain's northern frontier
430/31:  Irish slavers capture Patrick
431        Pope Celestine I sends Palladius to Ireland
437        Patrick escapes, returning to Britain in the 440s
460/61   Patrick arrives in Ireland as a bishop and missionary
492/93   Patrick dies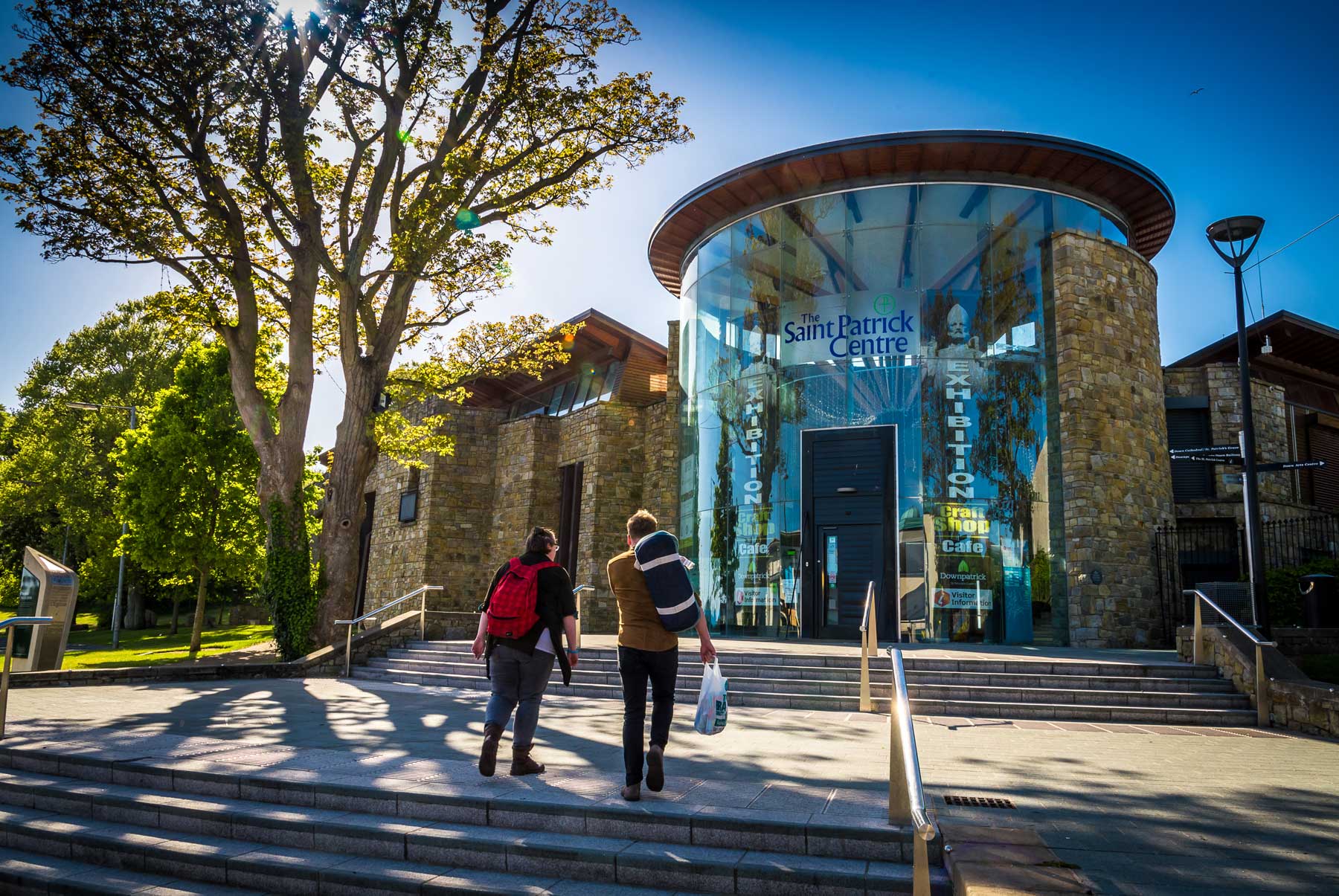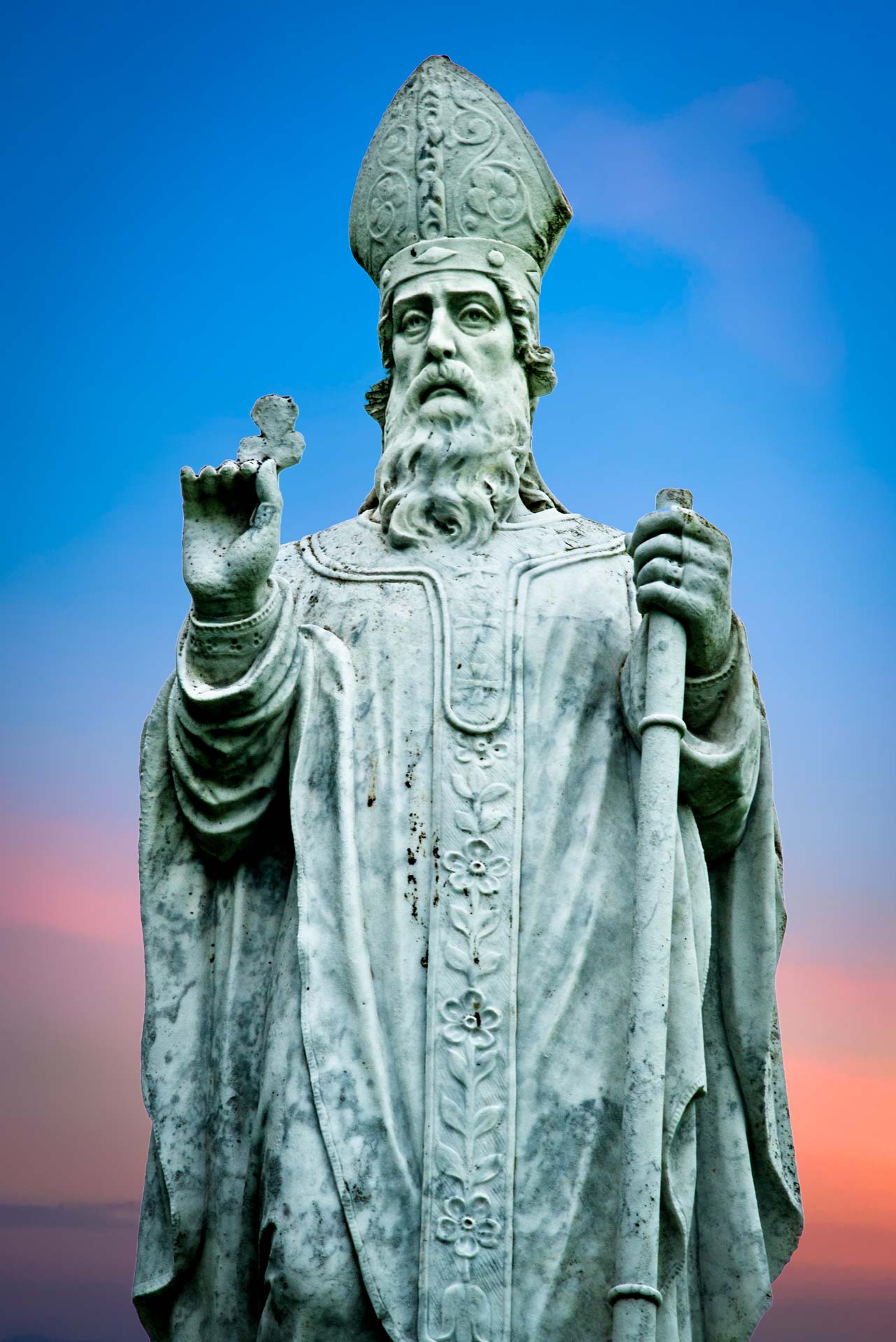 Keep in touch
We hope you enjoy this site. We're preparing a lot more to add to it so please come back soon. 
Don't forget to join the more than 2.5 million viewers who have enjoyed the story of Margaret Gallagher from Belcoo, Co. Fermanagh, and her thatched cottage on YouTube. You can view it at  
https://youtu.be/lRL9iIN3R8s
We work with a Northern Ireland book publisher and have experience in all aspects of self-publishing, having already helped a number of people turn their story into a book. We can help put your story into print and onto Kindle for international distribution.
We'd love to hear from you. You can contact us by email via the link below. Thank you and God Bless.